This page is dedicated to Sergeant Willaim Jeuchter who served the 71St Long Range Patrol Detachment from Oct 67 thru Oct 68. Sgt Jeuchter survived his tour in Vietnam only to lose his life, .........actually he sacraficed it, to save the lives of others in a training accident back Stateside at Fort Bragg.
Click on the photo above to visit a tribute web site for Sgt Juechter provide by his son Dion Downing.
The following photos have been contributed by Sgt Juechter's son.
Some are identified, some are not. If you recognize anyone or have a story or incident to relate, please contact me and we will add it.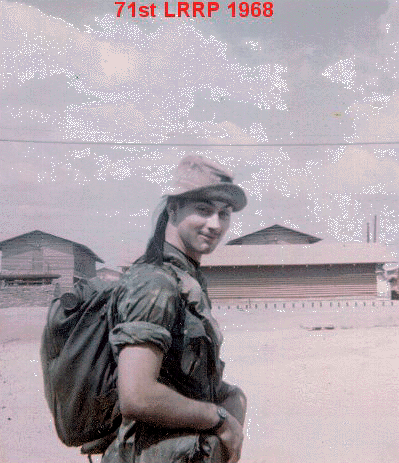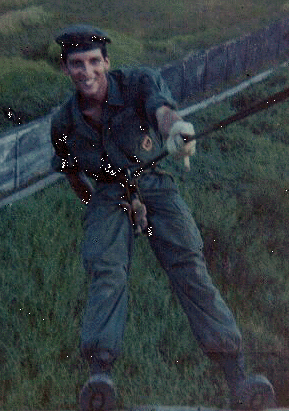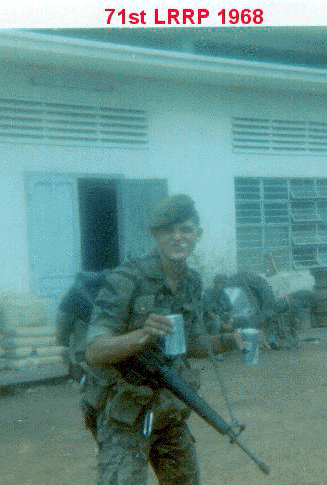 unknown lrrp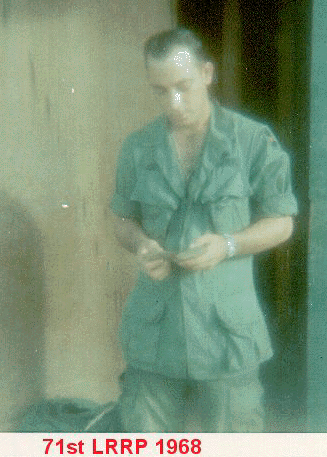 Apparantly a contemporary of Bill Juetcher's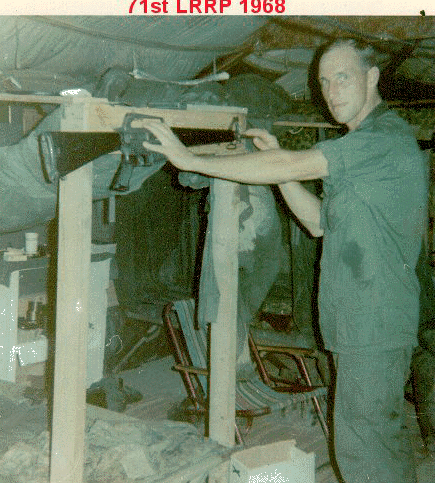 Sgt Nowlin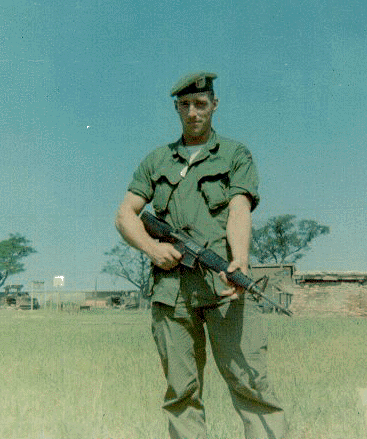 Sgt Nowlin is seen elsewhere on this site. He apparantly served at the same time as Sgt Juechter.
"Mack"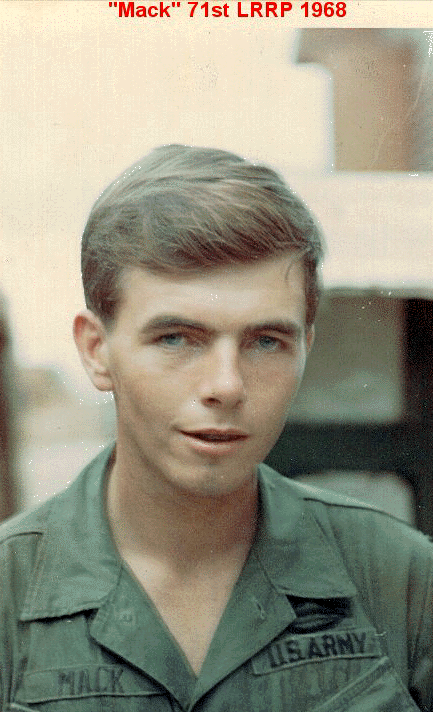 Another contemporary of Bill Juetcher's
Jack Fuche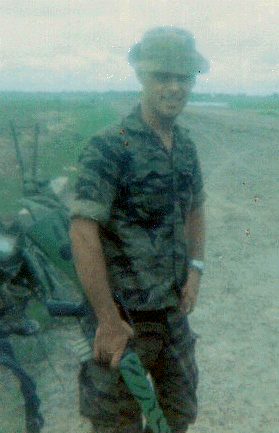 Jack served during the time of Bill Juetcher and was still with the unit when I got there